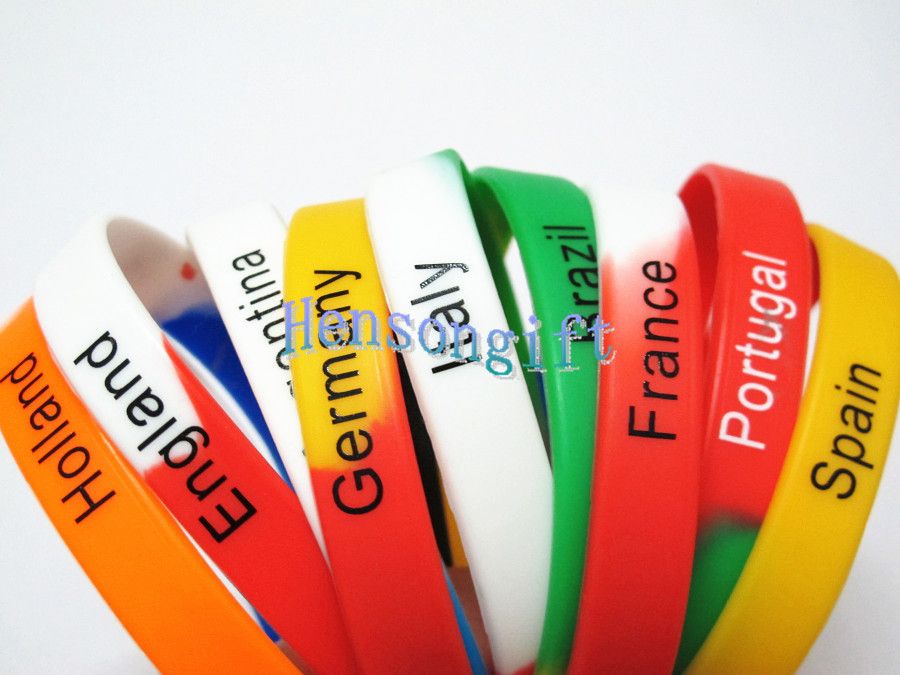 The United States men's national team is ranked No. 23 in the new FIFA world rankings, up seven spots from the last rankings thanks to a fine March which saw the team regain momentum in World Cup qualifying with a 6-0 win over Honduras and a 1-1 draw at Panama.
Brazil returns to first as it continues to dominate in CONMEBOL World Cup qualifying, leading the table by nine points and jumping Argentina in the world rankings.
The highest rated team in CONCACAF is Mexico as No. 16. The U.S. is the third highest as Costa Rica is three spots ahead at No. 20. Other teams ahead of the U.S. include Egypt, Peru, Switzerland, Wales, Iceland and many world powers.
Here's the top 10:
Brazil
Argentina
Germany
Chile
Colombia
France
Belgium
Portugal
Switzerland
Spain
The seven-spot jump for the U.S. is the highest of any team in the top 25.
For news, stories, results and more, follow us:
Read more »