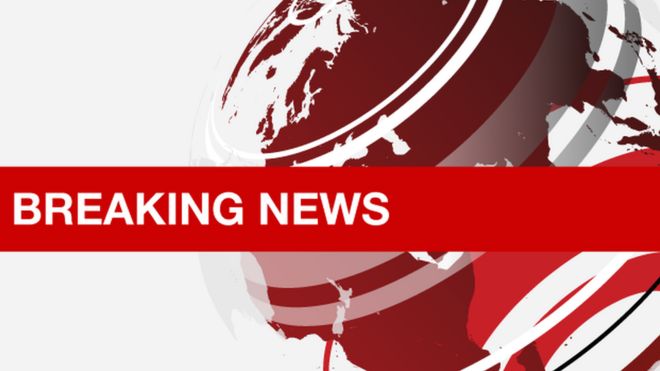 Several people have been killed in a stampede in Ethiopia's Oromia region after police fired tear gas and warning shots to disperse a protest.
It happened during a religious festival in Bishoftu, 40km (25 miles) from the capital Addis Ababa.
Some participants were reportedly demonstrating against the government.
People in the Oromo and Amhara regions have complained about political and economic marginalisation.
Source:BBC.COM
Read more »